WAREE    

WAREE
Solar Water Pump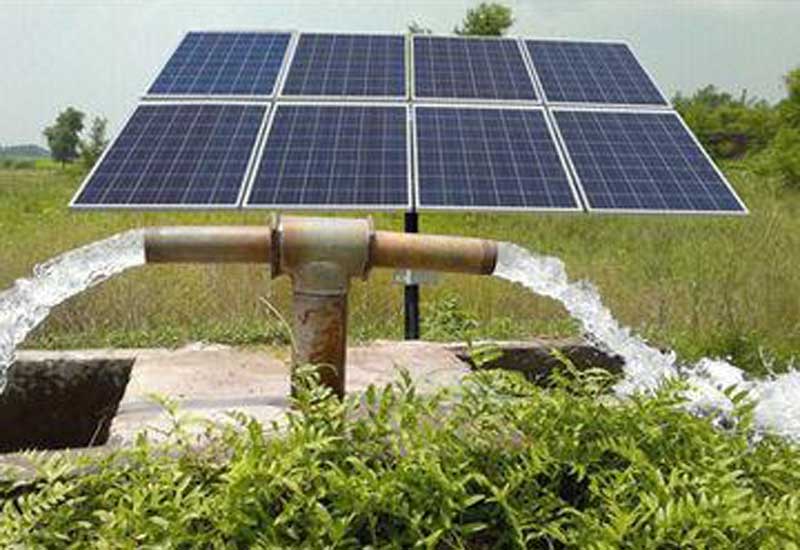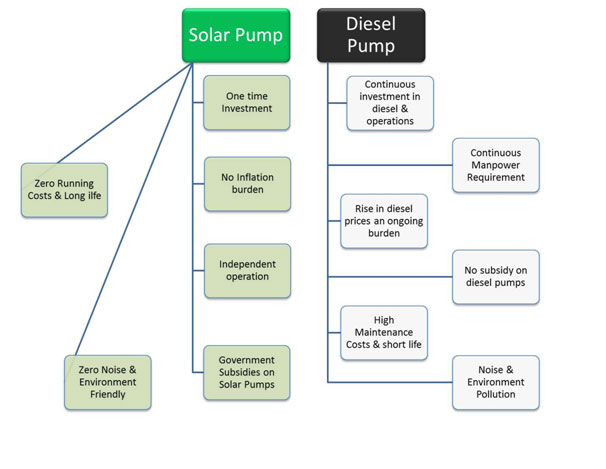 During the past 10 years diesel prices have increased by 20% in average, electricity prices are also moving on an upward graph. WAAREE solar water pumping solutions save your diesel or electricity costs with little maintenance and a long product life.
WAAREE solar pump systems have been tested and proven around the world to be cost-effective and reliable, and they are already raising levels of agricultural & commercial productivity worldwide. A standard WAAREE Solar Powered DC submersible pump system comes with 3 parts :-
bullet.pngWAAREE Submersible Pump
bullet.pngWAAREE Controller
bullet.pngWAAREE Poly-Crystalline Solar Panel
PC for utility scale projects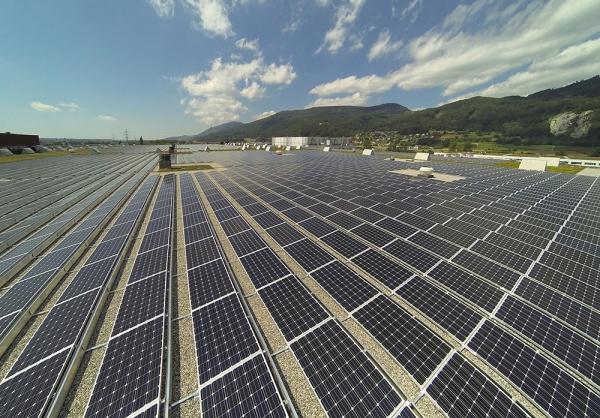 Our main objective in the EPC space is to provide top end quality services, from the initial conceptualization & design stage to the installation & commissioning stage, we deploy, world class solar technology to deliver affordable solar power.WAAREE designs, builds and commissions with utmost sophistication and provides real time operational support & maintenance to large scale solar power plants with a proven experience of over 150 MW.
bullet.pngEconomic Benefits
There are numerous economic benefits of investing in a solar power plant such as 80% accelerated depreciation, Viability Gap funding (VGF) and various other ROI attractions relating to investments in solar projects, incentives that have been introduced by Government of India, that means you could recover your investment through tax savings in approximately 3 years –an IRR that could be as high as 30%. We can further elucidate the benefits of investing in solar, such as Tax savings, Renewable Energy Certificates (REC's) and power purchase agreements, across the country with a one-on-one meeting with you.
bullet.pngSocial Benefits
Investing in Green solar power, you show your concern to environmental consciousness and accountability. Customers, employees, and investors are more likely to work with organizations who adopt sustainable practices as part of their CSR responsibilities. Also you are lowering your carbon footprint and helping combat global climate change and reducing our dependence on foreign energy and fossil fuels.
KW Rooftop Solutions
Rising cost of Electricity makes today the best time to invest in KW Rooftop Systems. Be an Independent power producer, not only does a system pay itself off via Subsidies and lower, or No electricity bills, your investment in WAAREE solar systems further attracts Tax Benefits for a commercial establishment.
A standard kW system installation is affordable for almost anyone to get started on a Greener, Cleaner and Cheaper way forward. Installing a solar power KW system will instantly add to the value of your residential or commercial establishment. Your most Profitable investment ever !
Solar Thermal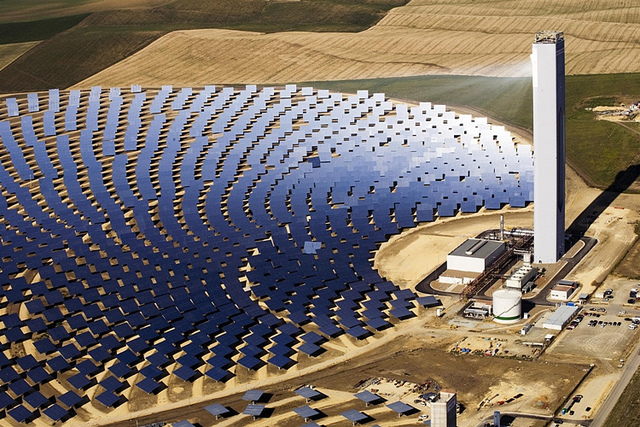 WAAREE brings you affordable quality solar water heaters that will provide homeowners and businesses one of the most efficient and cost effective methods for water heating.You are also making a smart investment and saving yourself a lot of money.
Ideal for Residential, Institutional and Industrial solar heating applications.
Features of WAAREE Solar Water Heaters:-
bullet.pngTop of the Line Engineering with high density PUF insulation for efficient heating
bullet.pngTechnology for today with specially designed collectors to harness sun energy
bullet.pngQuick Payback period within 3 years of purchase