We often get this question : "How do I buy Personal thing from ebay or amazon ?"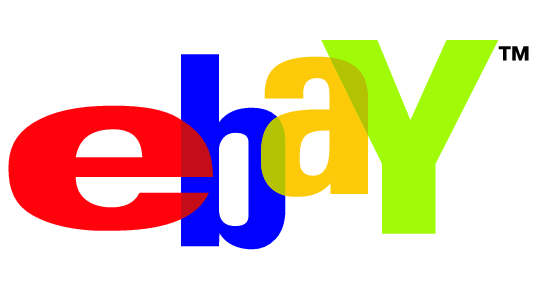 Answer is : Go to their website choose a product , give us the link(Personal accessory only) and Pay 50% advance in Our Account.
Then You Have to Collect the item From The Drop point !!We will Deal with castom and Other Causes.
It's that simple to buy products from any USA web-stores.
We also Have a flat rate :
15 USD to any amount.
1 usd = 105 taka
AND u have to pay 800 taka per pound ,Shipment Charge USA to BD.
You can buy any items from any UK websites through me. You can also order from any website worldwide as long as they post to UK. Choose your item and provide me the link or visit my shop and do it from my shop.
For orders between £15-£500, 150tk per pound
Plus you have to pay cargo charge (from UK to BD) of 800tk per kg or 60tk per 100gm. Delivery 3 weeks from order date.
To Give The Order Have to pay 50% and 3 to 4 Week delivery.We Take Only Wrist Watch,Jewellery and Other Personal accessory Only.
Order products from online stores, we will deliver the product at your door !! Enjoy Shopping online with Hatters' Bay !!
Get delivery in 2 weeks !!
Simply give the link at our inbox and get detail price, confirm and pay an advance payment… Wait for the product to arrive
Online stores : ebay.co.uk || amazon.co.uk || sportsdirect.com || zalando.co.uk || everything5pounds.com || forever21.com/UK
Or any other UK stores…
N.B. At emergency times it can take 3-4 weeks. We process order after you pay the advance payment.
Contact:
Director of Engineering

3rd floor, 1012/1, Jamtola More,East Shewrapra, Kafrul
Email :