Maintenance Services for Tower Cranes, Passenger Lifts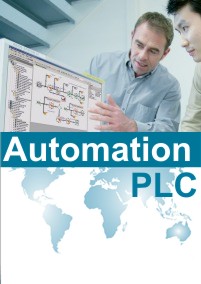 Item Code: batchingPlants
We Provide Break Down service ,maintenance Service ,repair Service for Tower Cranes, batching Plants, Ready Mix concrete plants ,RMC Plants for Electrical and electronic Breakdowns.
We Have Highly trained Engineres to repair the Breakdown in Zoomlion Cranes.
We have Ready stock Spares like PLC , VFD , Brake controller for zoomlion tower cranes,batching plants and passenger lifts.
We have EMerson PLC and Brake controller MOD.SECC-3 ZOOMLION rady stock
Service Engineer
Service Engineer
Service engineer for china machine:
We offer All Types service for breakdown in china make machine/machinery which are PLC controlled. We have excellent team of engineers, who are capable to trouble shoot the equipment or machinery.
Plz call us or mail for any type of breakdown in China Machine.
PLC Password Break
PLC Password Break
We have expertise to Break the program password for any type of Mitsubishi PL
F1/F2 Series
Fx1s/Fx1n/Fx2n/Fx3u
A Series
Q Series
Remark: We do not break the program Password, if Any Application program is Protected against Intellectual property Rights law.