[et_pb_section admin_label="section"][et_pb_row admin_label="row"][et_pb_column type="1_3″][et_pb_sidebar admin_label="Sidebar" orientation="left" area="sidebar-1″ background_layout="light" remove_border="off"]
[/et_pb_sidebar][/et_pb_column][et_pb_column type="2_3″][et_pb_text admin_label="Text" background_layout="light" text_orientation="justified" use_border_color="off" border_color="#ffffff" border_style="solid"]
DISTRIBUTED CONTROL SYSTEMS
Reliance Distributed Control Systems (DCS) deliver the highest levels of performance and flexibility combined with availability standards that meet the most demanding requirements. CG`s turnkey DCS solutions are configured to address the data throughput and system response times as defined by the system requirements. Systems provide powerful user interface with full graphical displays offering full traceability of all operator actions, comprehensive reporting and user-defined sequence operation. Our systems provide direct plant monitoring or integrate with existing metering or controllers responsible for plant interface. CG DCS offer scaleable systems from a single operator console to full control room wall projection systems with multiple servers and multiple operator consoles. Complete redundancy can be provided from redundant plant interface, through separate networks to redundant servers with RAID backup. Remote secure access is available providing remote access for management, configuration and maintenance data with total cyber security.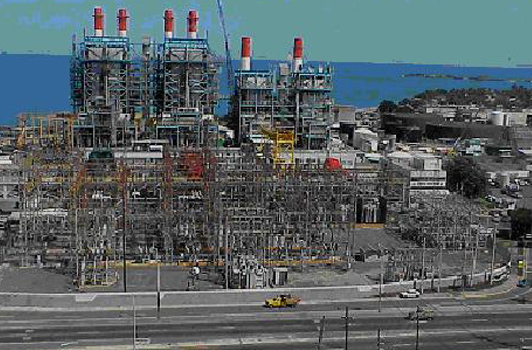 Distributed Control System
Our Distributed Control Systems (DCS) are designed using modern technology and a special emphasis is given upon every feature. We are amongst the leading Manufacturers and Suppliers of Distributed Control Systems in Bangladesh. Our Distributed Control Systems are available at reasonable prices.
Attributes :
Efficient performance
Compact design
Long working life
Industries Catered To :
Power
Chemical
Fertilizer
Available In :
Nuclear Plants
Cement Plants
Paper Plants
Other Processing Plants
[/et_pb_text][/et_pb_column][/et_pb_row][/et_pb_section]